Our technological step to aid your giant business leap.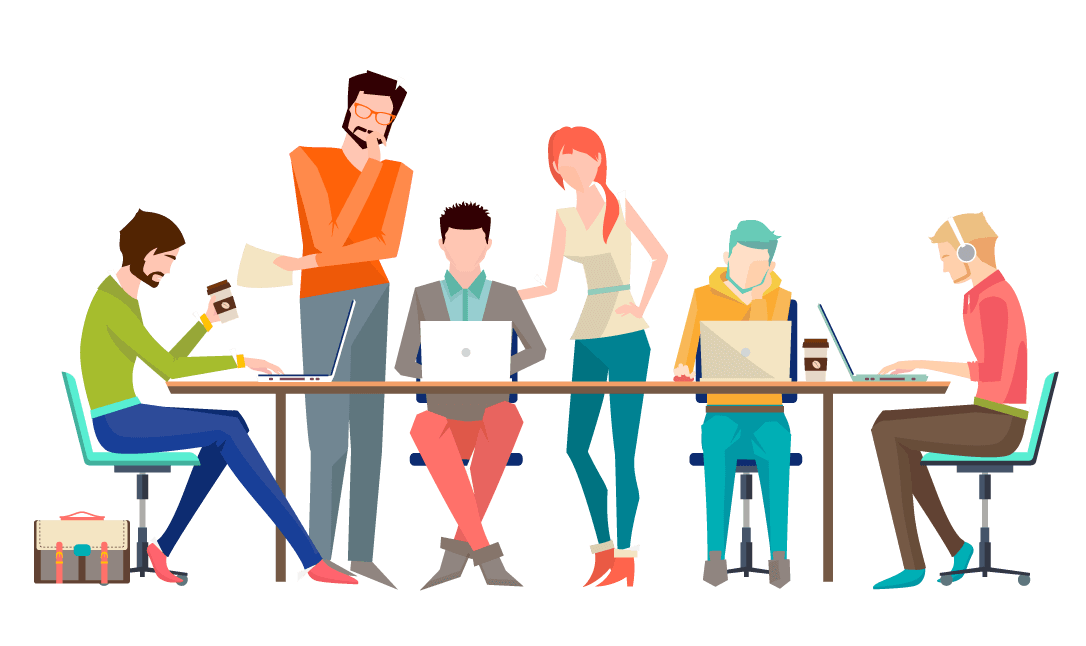 WHO WE ARE
SISARCAMS, an innovative IT products and solutions based organization dedicated to empower businesses with the right tech solutions and insights needed to thrive in a rapidly changing digital landscape. SISAR CAMS aims at simplifying your day-today business operations with ingenious technological solutions. The main focus of our product is simplicity, versatility, and usability. Be it the education industry, Recruitment, Logistics or Real-Estate, technology aids you to seamlessly automate your business. SISAR CAMS is a window to your business, only made infinitely simple and systematic. Operable on cloud, CAMS can run individually or smoothly integrate with your software/application . We do mean it when we say versatile and adaptable!
Rajaraman Santhanam
Co-founder
Rajaraman is a Management graduate from the Madras University, India. Having extensive experience in the field of Information Technology and innate skill for entrepreneurship, Rajaraman slowly but surely scaled up SISAR B.V to accomplish commendable feats. Rajaraman, with remarkable perseverance, has also elevated SISARCAMS to become a customer-focused and efficient business solution.
Anuradha Subramanian
Director
Anuradha holds an Engineering degree from the Anna University, India. She began her career in the IT industry and is thus armed with hands-on experience in the field of technology which has been productively invested in SISAR. Anuradha had worked in IT field in India and Netherlands collectively for ten years, thus having native knowledge of the IT scenario at an international level which has in turn strengthened the foundation of SISAR and SISARCAMS alike.
VISION, MISION & STRATEGY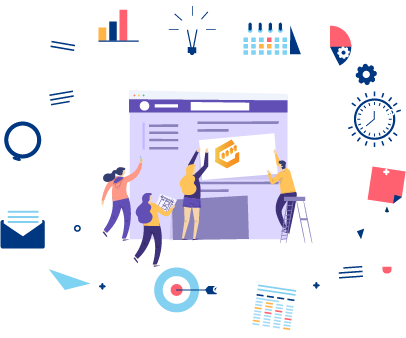 VISION
We aim at making SISARCAMS a versatile product, adaptable, comfortable and endearing to our clients across industries.
MISSION
To simplify, organize and deliver solutions through SISARCAMS for complex to everyday business affairs. We Focus on You, while You focus on your Eureka!
STRATEGY
The strategy of CAMS is simple. Research and delve deep into our client's expectations and deliver suitable yet cost-effective solutions.
Ready to get started?
Get in touch with us