Unite your group
Hassle-free setup that you hope for coupled with a centralized control panel to manage permissions & every other aspect of the community.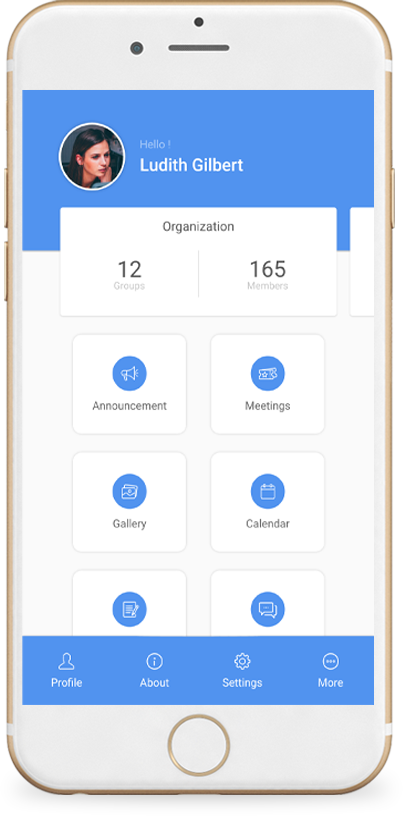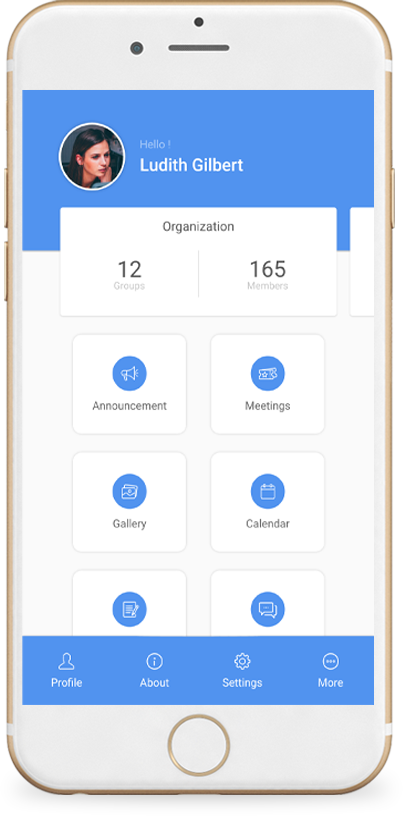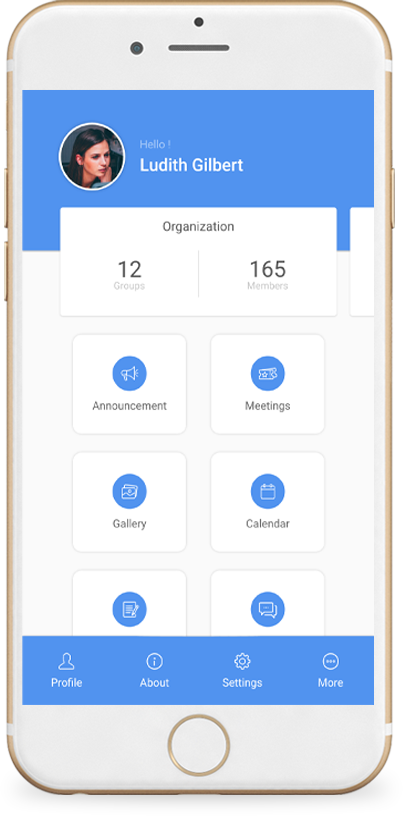 A singular approach to Community & Groups
Designed to decode and augment personnel management. From initiating recruitment to wrapping up retirement, document the entire work-cycle of your employees worldwide from one central place.