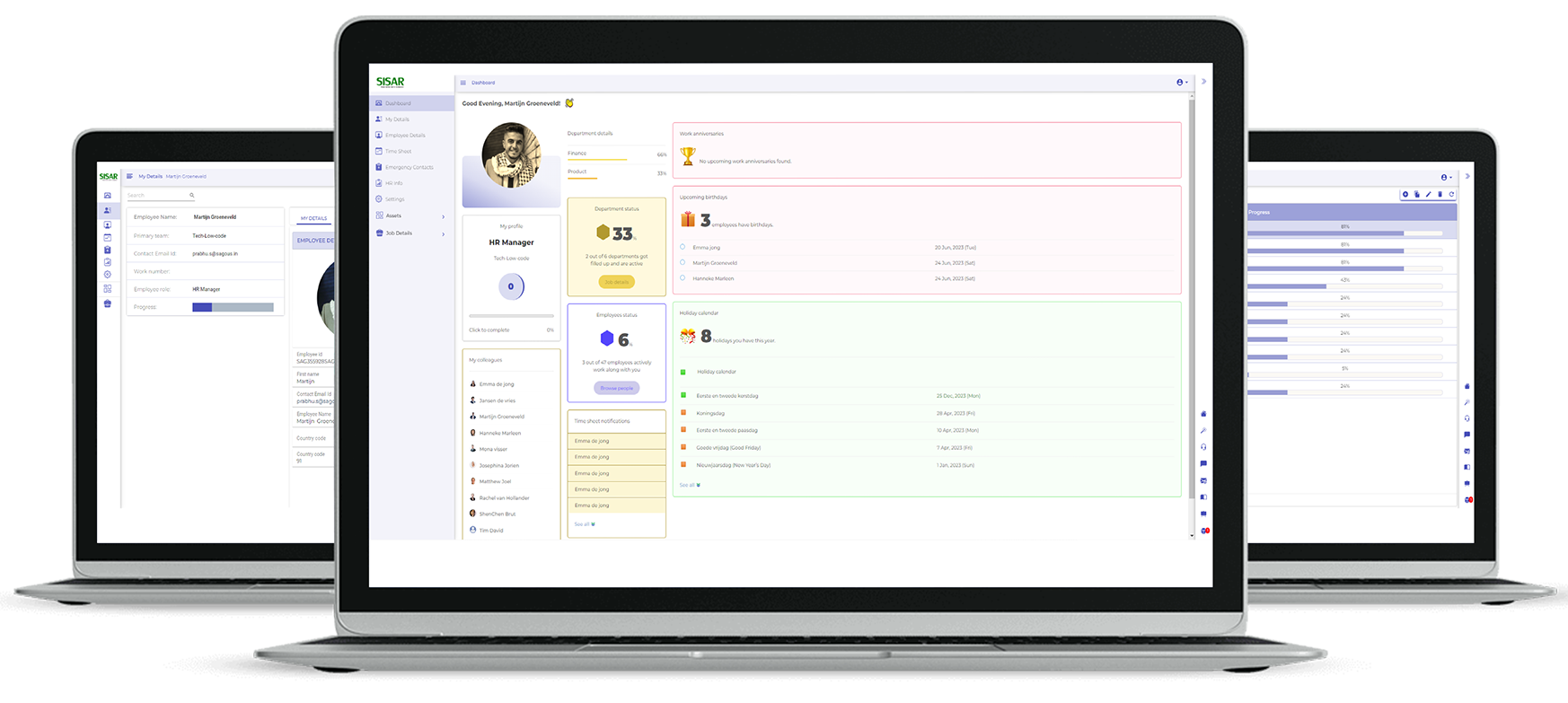 Empowering Your Business with Low-Code Brilliance
Discover the transformative capabilities of Mendix, the leading low-code development platform that empowers organizations to rapidly build and deploy cutting-edge applications. With Mendix, you can revolutionize your software development practices and accelerate your digital transformation journey.
Features
An intelligible bridge between the Human resource management and Technology

Go green and digitize the enrolment process.
Manage and administer all branches at one place, effortlessly.

Personalized login for each user of the App.

Offering you that space to store files, synchronize across devices and share at any instant.

Define workflow, create assignments/tasks within seconds and promptly share with students and parents.

Invite, receive and keep posted about registration to important Events.

Generate presentable reports by user, be it for staff or pupils.

Arranging group or one-to-one meets among staff, students and parents is no more a formidable task.

No more ambiguity with scheduling your day.

Get a streamlined overview of your holidays, appointments and events.

Enable access to exact location of books. Withal, monitor the issue and return dates.

Track attendance by class or subject and send instant notifications to parents.