Empower Your HR with
SISAR CAMS: Where Success Begins with People
Streamline your HR functions, nurture talent retention, and cultivate a top-performing workforce, all while prioritizing the employee experience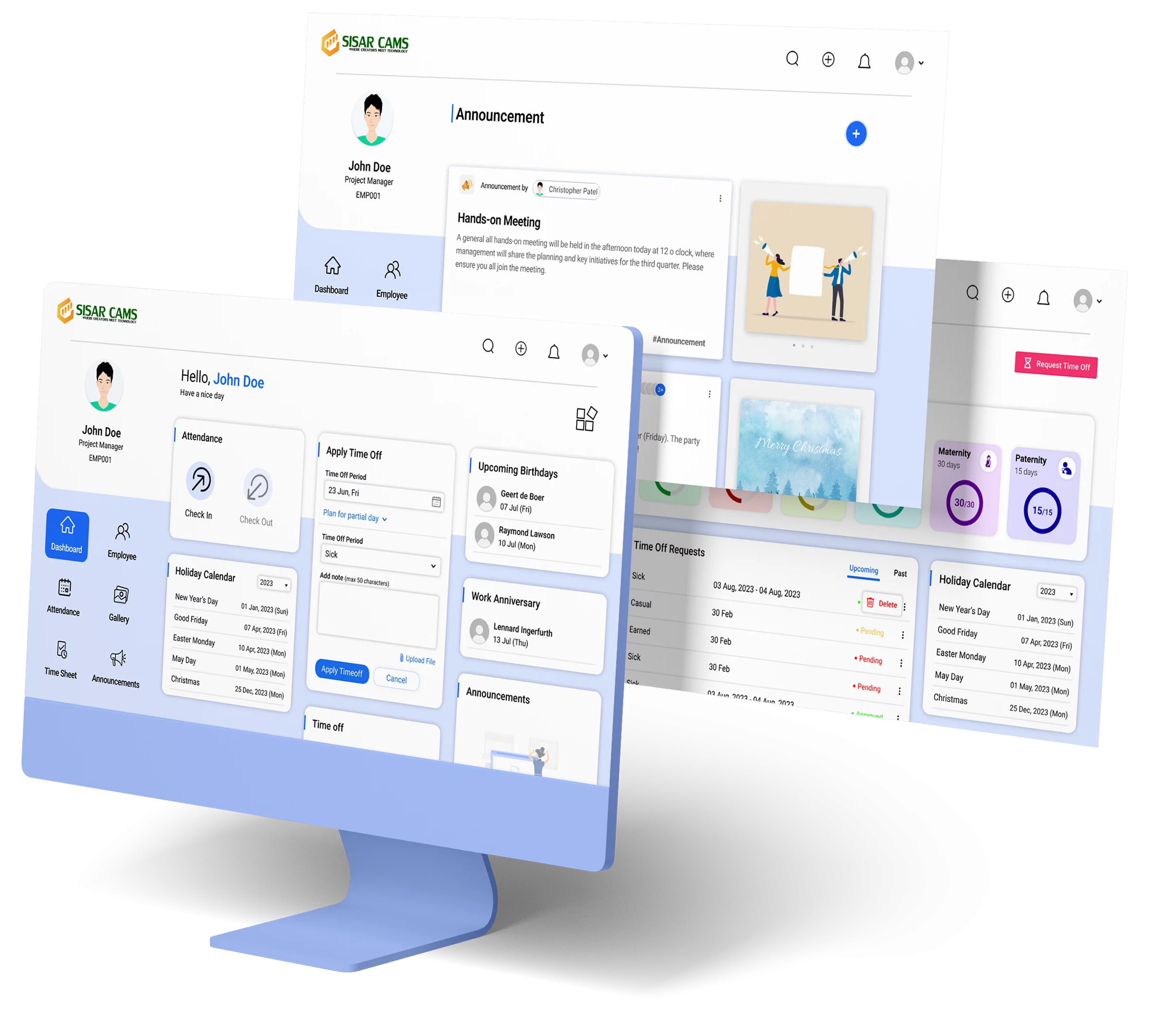 Smart Device Access
Experience dynamism with our WMS mobile app. What you achieve via Web, is now also at the tip of your fingers!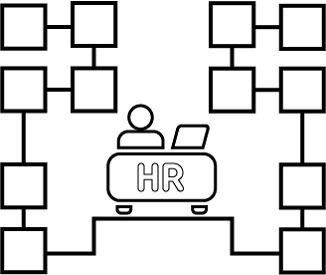 Centralized HR Data
Consolidate human asset data in one place and enjoy the advantage of instant retrieval as well.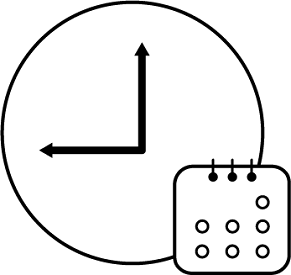 Leave Management
From applying/reviewing leave to capturing unrecorded attendance, CAMS WMS does it all.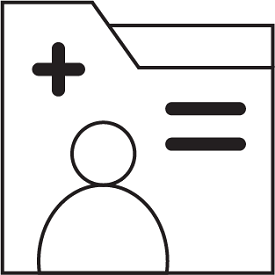 Employee Self-service
Offer your employees that private space to maintain their personal records.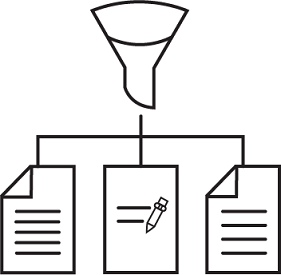 Application Tracking
The entire process of hiring from tracking applicants to generating prospective list made hassle-free.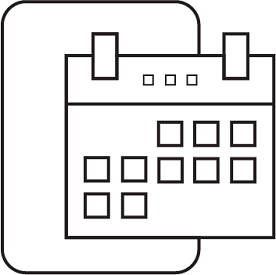 Work Scheduling
Analyze every aspect of your employees' official schedule; be it the hours of work, breaks or overtime.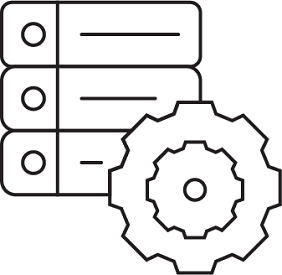 Data Management
An organized platform to store data that would never cause any interference.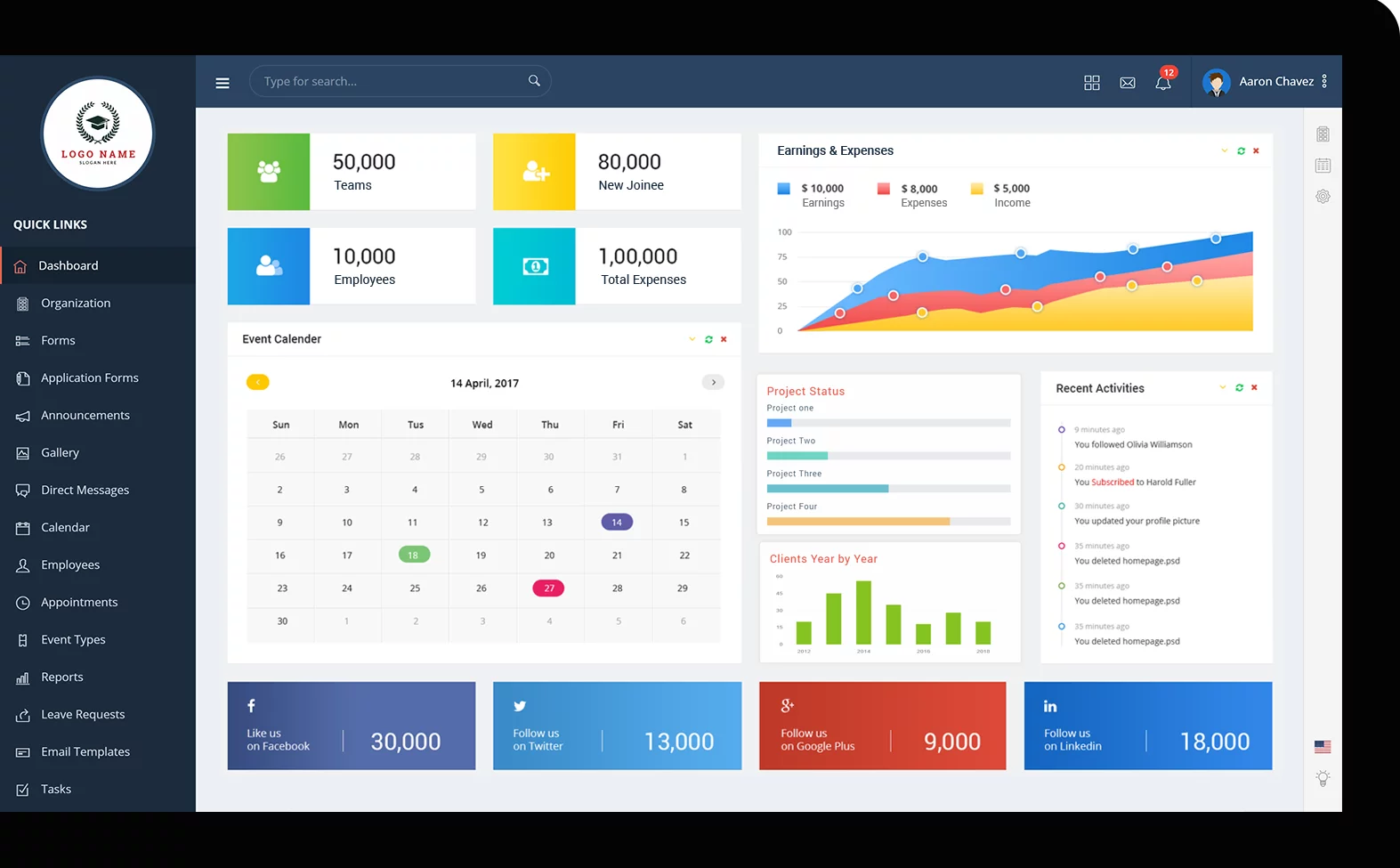 A singular approach to Human Asset management
Designed to decode and augment personnel management. From initiating recruitment to wrapping up retirement, document the entire work-cycle of your employees worldwide from one central place.
Flawless Integration
Integrate with a range od add-ons to enhance the feature and build more intelligible bridge between the work-force management and Technology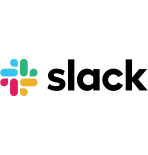 Slack
Facilitate instantaneous cross-departmental collaboration and informed decision-making through the seamless synchronization of employee profiles and departmental data within our proprietary platform.

Salesforce
Elevate onboarding with seamless user data harmony between our advanced WMS and CRM.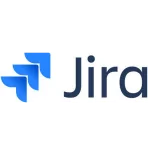 Atlassian
Streamline workflows with precision through WMS-powered automated user provisioning.

Exact
Seamlessly integrate WMS and Exact for financial finesse and HR management.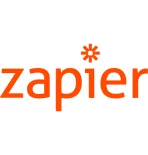 Zapier
Achieve operational excellence by intricately connecting WMS data with various apps.

Zoho
Transform HR with Zoho's premium suite—integrate records, and align workflows strategically.

Google Calendar
Redefine event management with automated HR-triggered scheduling.

Outlook Calendar
Empower HR with real-time updates, triggering Outlook events.
The Essential Key to HR administration