A superior community stage for the cutting edge web.
Hassle-free setup that you hope for coupled with a centralized control panel to manage permissions & every other aspect of the community.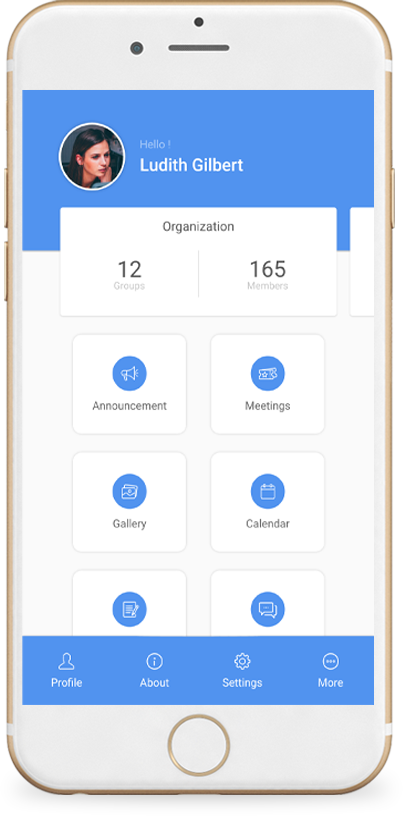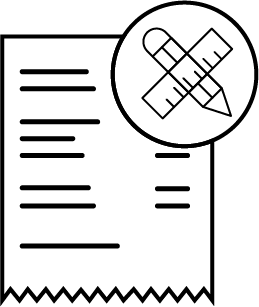 Customizable Invoice
With fully customizable templates, build your brand the way you want it.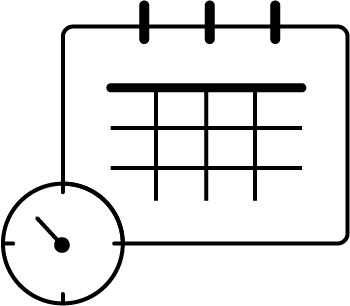 Event Management
Powering successful events for organizations of all sizes and industries.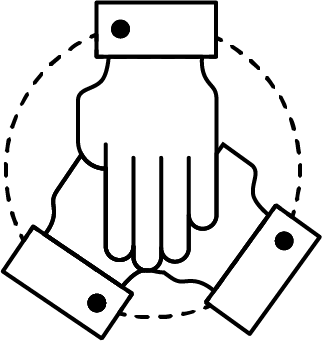 Committee Management
Manage your committee and Contact members from a single portal.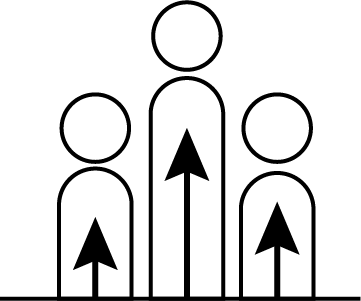 Fundraising
Reach out to the right people, raise more funds, and increase the impact of your campaigns.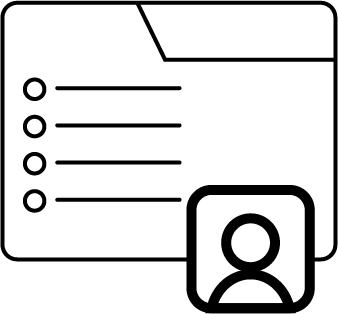 Member Directory
Seamlessly store information of the members & work with multi-level access for your Members.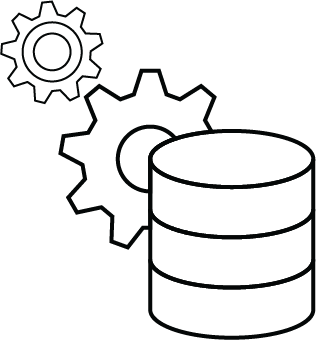 Data Management
An organized platform to store data that would never cause any interference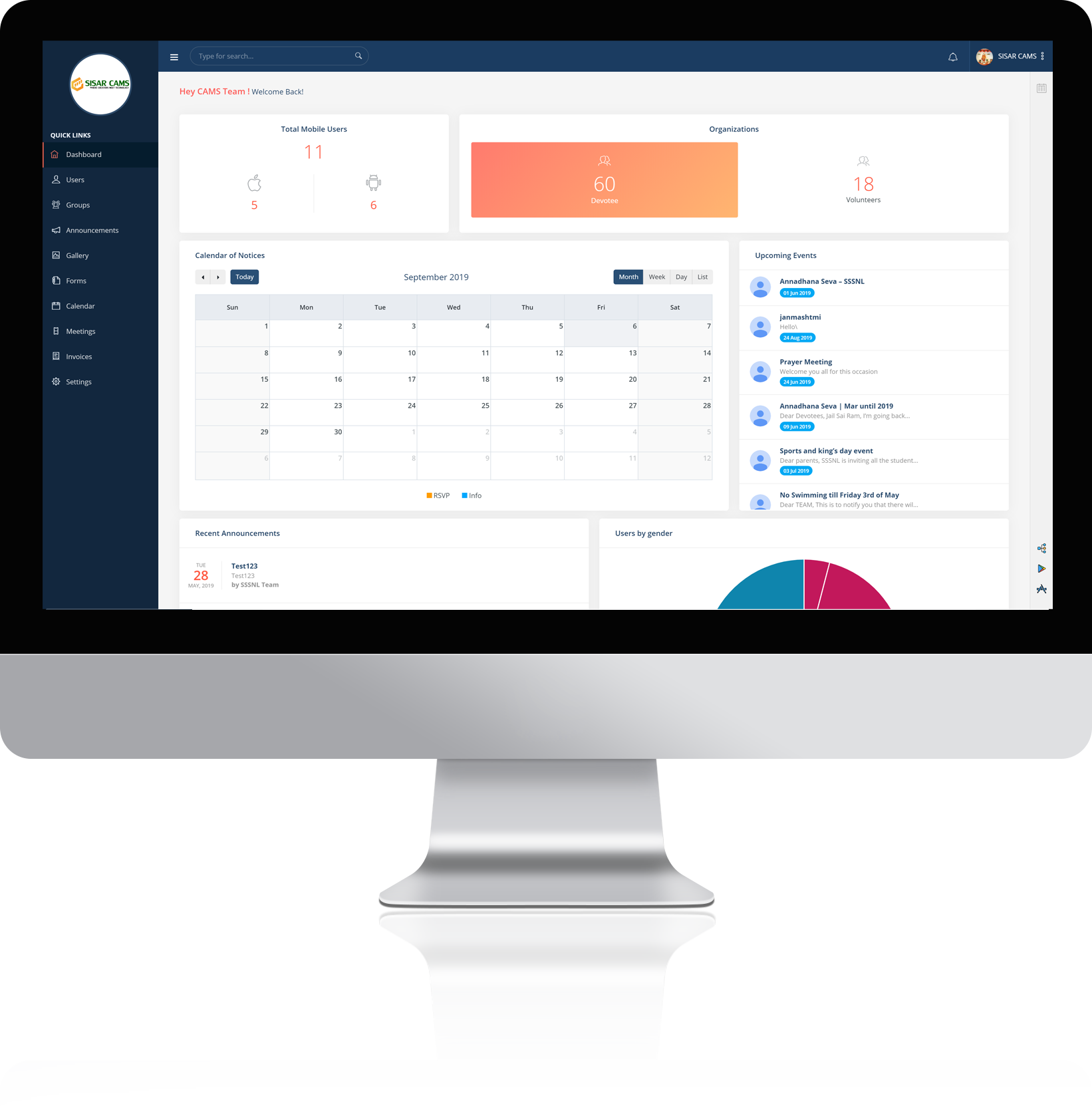 A singular approach to Community & Groups
Designed to decode and augment personnel management. From initiating recruitment to wrapping up retirement, document the entire work-cycle of your employees worldwide from one central place.
The Essential Key to Community & Groups