Increase
Community Engagement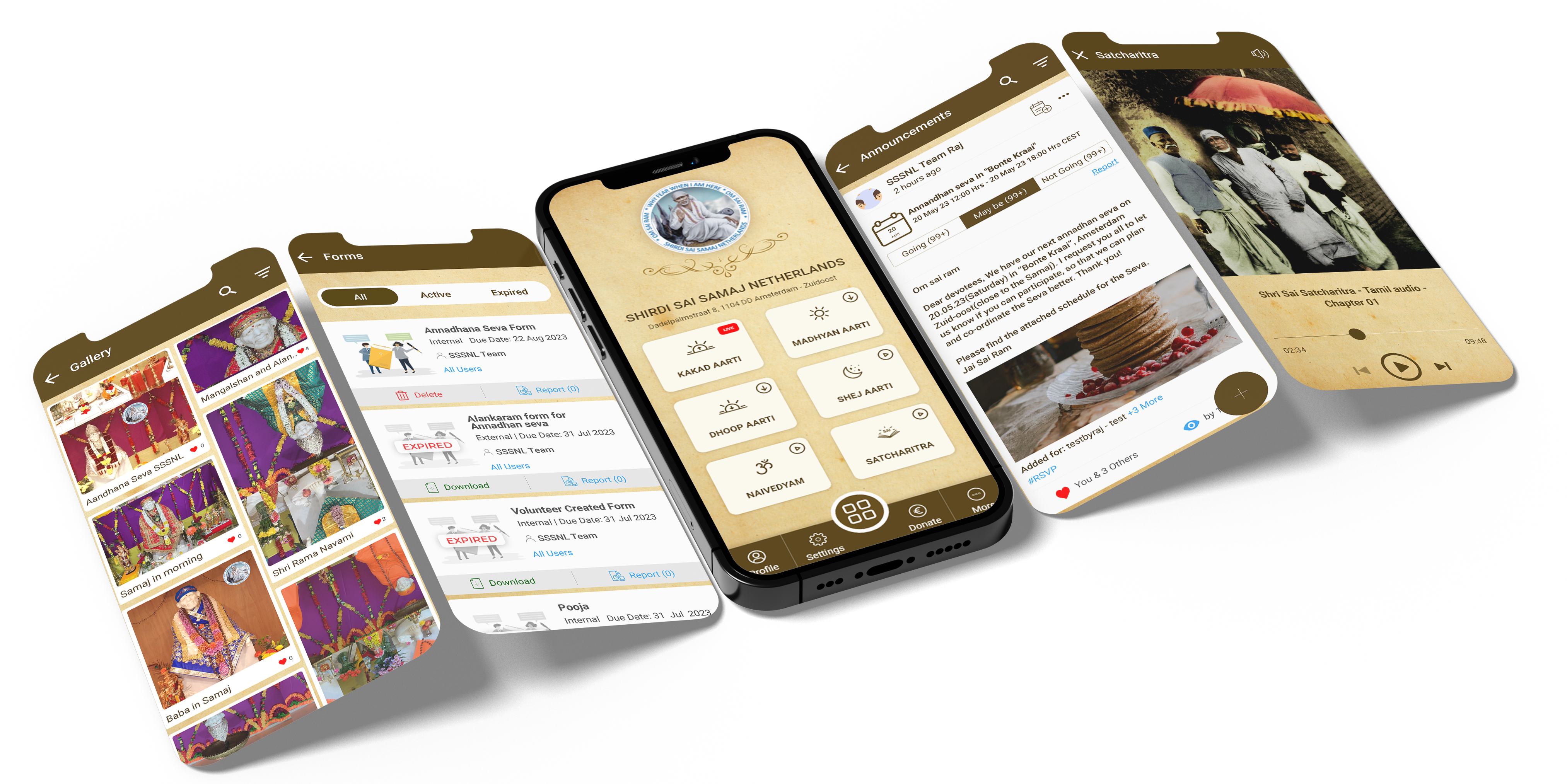 Experience dynamism with our CMS mobile app. What you achieve via Web, is now also at the tip of your fingers!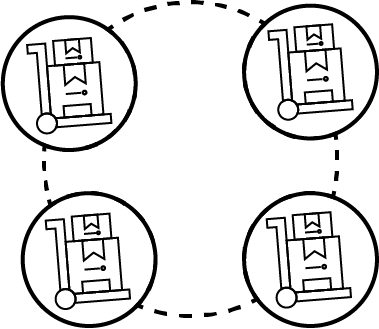 Online Group Spaces
Keep group members up to date with their own portal, complete with event management, email campaigns, files, activity feed, and promote collaboration through the discussions space.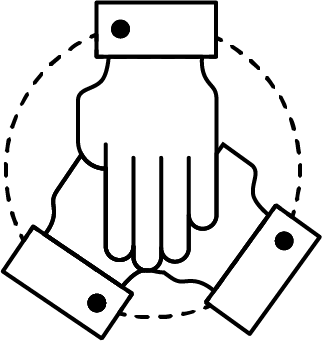 Special Interest Groups
Create multiple groups within your community database to provide members that share a common interest a passionate area for collaboration & certain trade sectors to attach at a better level.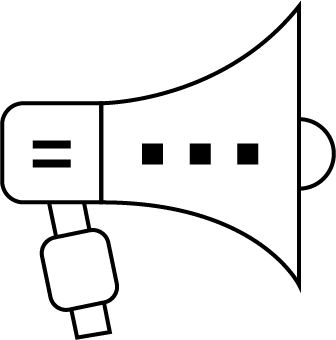 Better Communication
Centralize communication with your members with email campaigns, in-app messages, and mobile notifications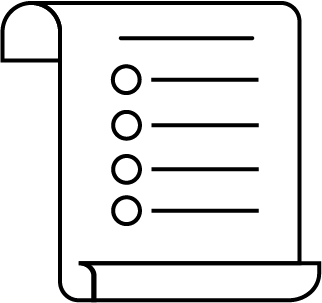 Activity Feed
Give members an easy way to catch up on what's happening within your association or their own groups with their personalized activity feed to highlight recent discussions.
Engage your users wherever they are
Bring powerful networking tools and targeted opportunities to your members. CAMS offers a large set of engagement features users can access anytime, anywhere.
Empowering vibrant communities around the world