Holistic Solution Engineered
For your Educational Institutions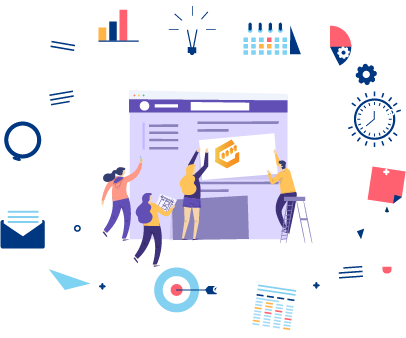 Features
An intelligible bridge between the Educational Institution and Technology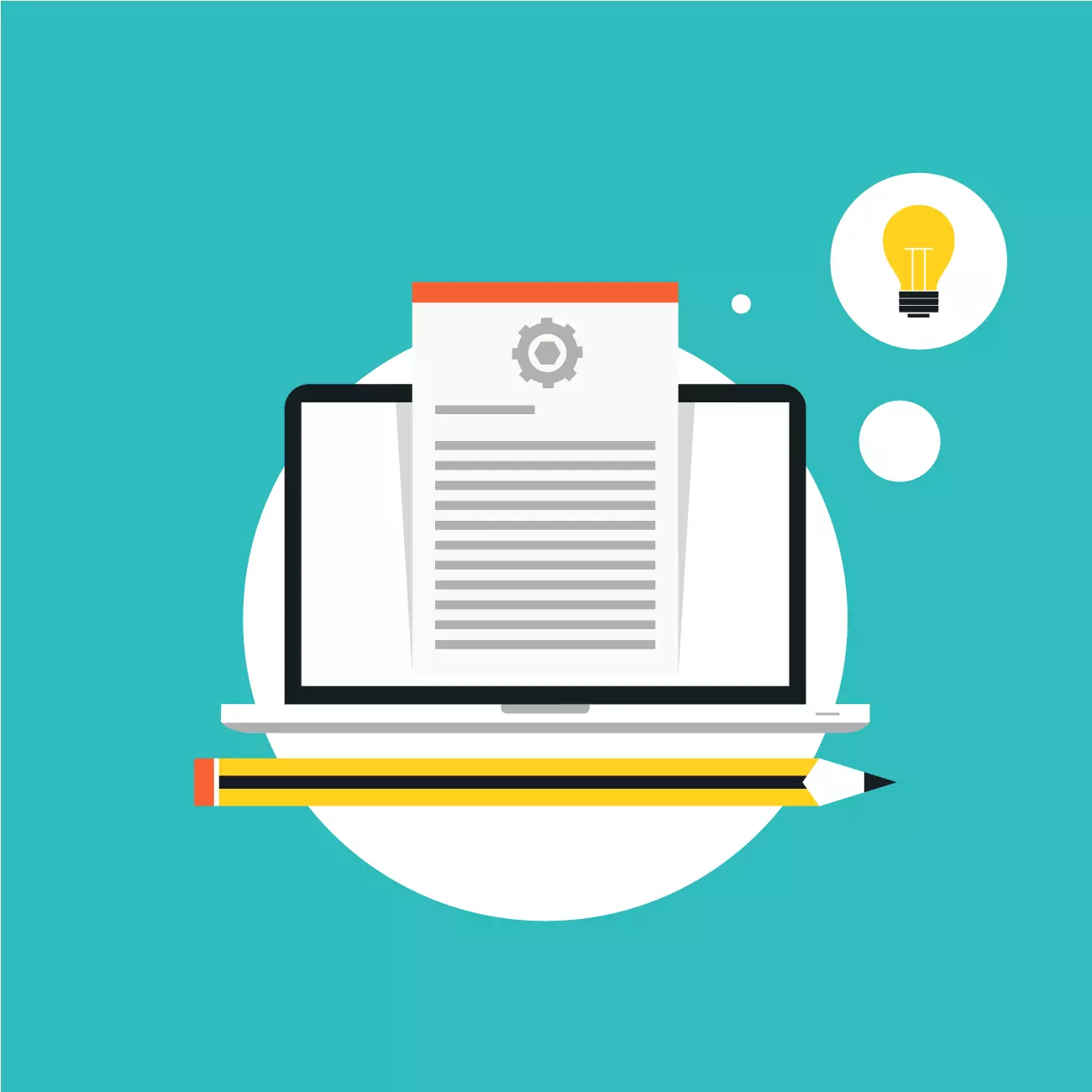 Paperless Admission
Go green and digitize the enrolment process.
Multi Campus Support
Manage and administer all branches at one place, effortlessly.
Unique User Login
Personalized login for each user of the App. 
CUSTOM USER REPORTS
Generate presentable reports by user, be it for staff or pupils.
MEETING REQUESTS
Arranging group or one-to-one meets among staff, students and parents is no more a formidable task.
Diary Planner
No more ambiguity with scheduling your day.
CAMS DRIVE
Offering you that space to store files, synchronize across devices and share at any instant.
Task Management
Define workflow, create assignments/tasks within seconds and promptly share with students and parents.
Event Registration
Invite, receive and keep posted about registration to important Events.
CALENDAR
Get a streamlined overview of your holidays, appointments and events.
Library Management
Enable access to exact location of books. Withal, monitor the issue and return dates.
ATTENDANCE MANAGEMENT
Track attendance by class or subject and send instant notifications to parents.
Transport Management
Categorize routes, track live status of vehicles and much more.
ANNOUNCEMENT
Make announcements, if need be, to the entire school with the click of a button.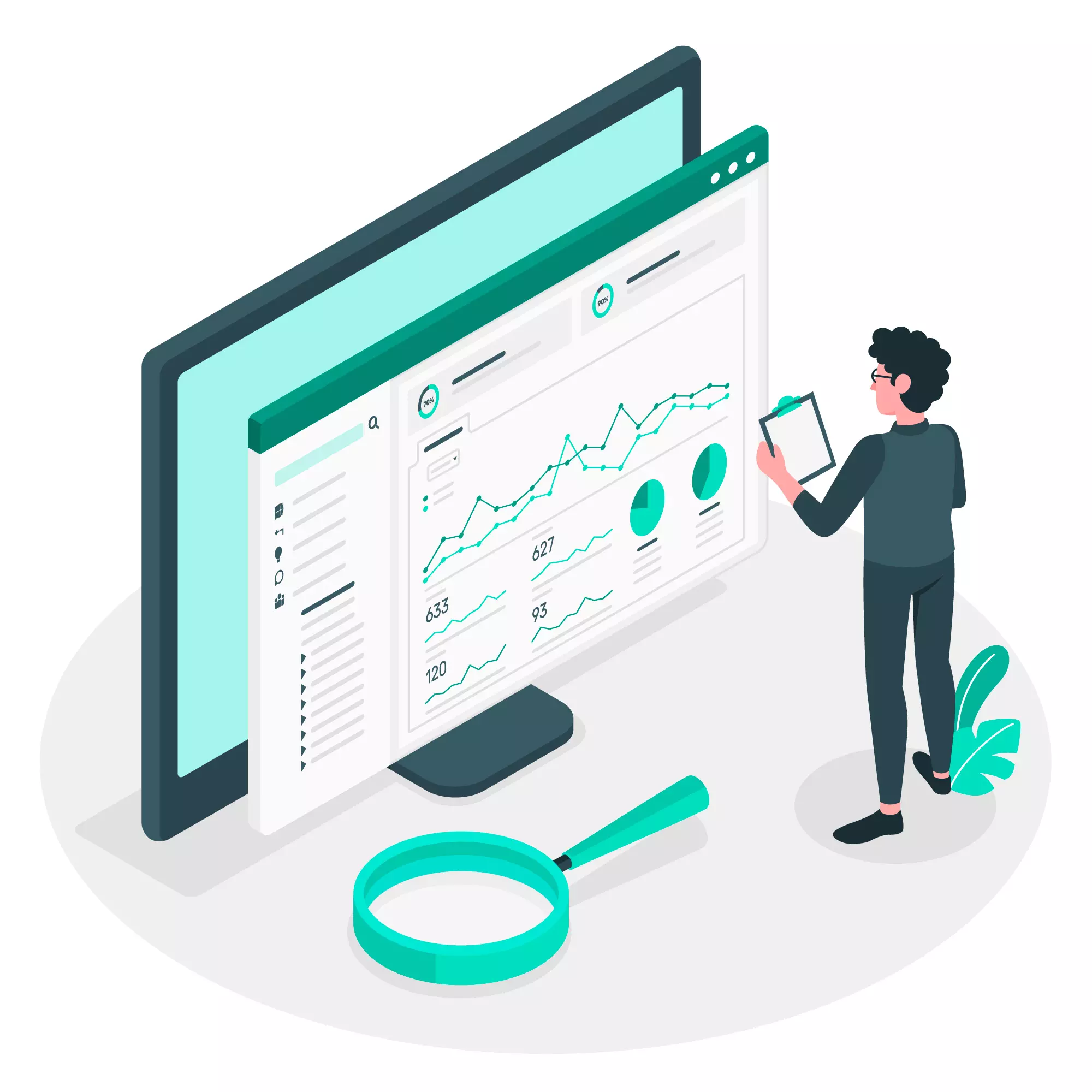 DASHBOARD
Get an overview of all the significant data in your login in the dashboard.
Integration
Integrate EMS effortlessly with 32 third party applications.
USER MANAGEMENT
Manage data of staff, students, parents etc in a single console.
CAFETERIA
Proactively know your food consumption.
FORM BUILDER
Build forms easily with Formstack's intuitive drag-and-drop form builder option.
ALUMNI
Build your Alumni database and stay in touch always.
MOBILE APPS
Compatible with all smart devices and optimized for all screens.
Payments
Payments, on the go, anytime and from anywhere. With auto-reminders and convenience of digital payment, remittance is not a hassle anymore.
Invoices
Invoices only a click away with our Intelligent Invoicing feature tailor-made for educational institutions.
Video Vault
A repertoire of informative videos; withal, it keeps the absentee abreast of the missed sessions.
Gallery Management
Share the joy of important events vide photos and videos.
ID Cards
Generating ID cards for staff and students is not your mission anymore.
TIMETABLE
Effortless scheduling of staff, structured timetable.
E-Certificates
Intuitive, digital certificates for every achievement and promotion.
Extra curricular activities
Offer Extra-curricular activity (ECA) the same importance as a subject. Designate teachers, categorize students and monitor ECA.
Tool Kit
Smart utilities to optimize your classroom activities.
Workforce Management
Ease administrative hassles to enhance efficiency and productivity.
Leave Request
No more personal appearance to apply leave. Make requests from the comfort of your home.
COLLABORATIVE PARTNERS
EMS impeccably operates in concert with Microsoft Education and Google Classroom.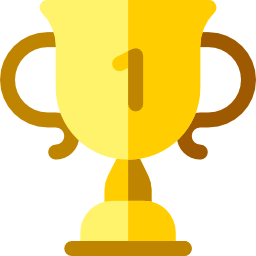 Student Graduation
Student graduation (promotion), be it individual or the entire class made convenient with CAMS EMS.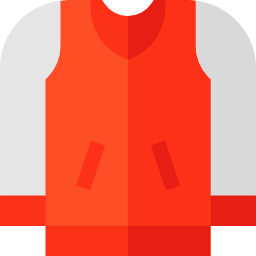 Houses
Online house management with online rating board along with events, score and team information.
Education Management Solution
Integrated with features that helps you organise, communicate and collaborate efficiently
SIGN UP NOW