Invigorating the Transport Industry
Because it is
more than just a Transport Register
Let your transport business acquire an identity of its own with our ingenious Sisar TMS.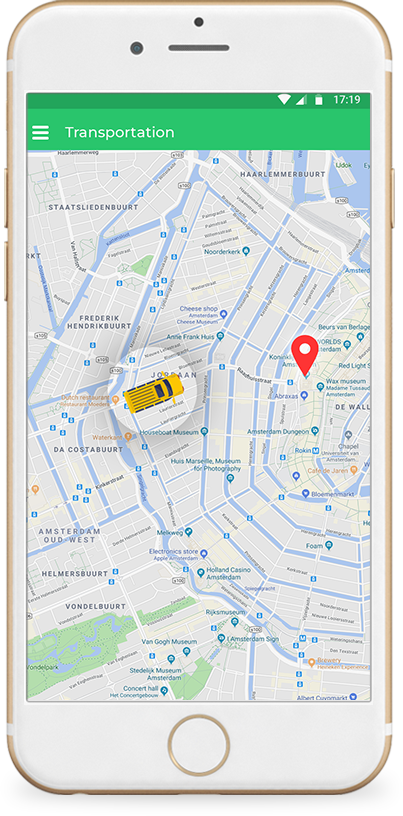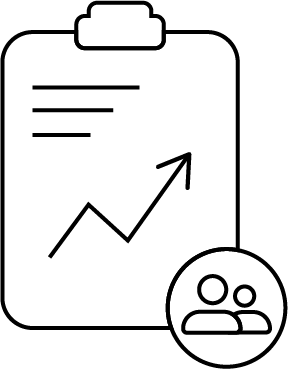 Performance Tracking
Detailed reports to see which carrier is at its peak performance to calculate revenue.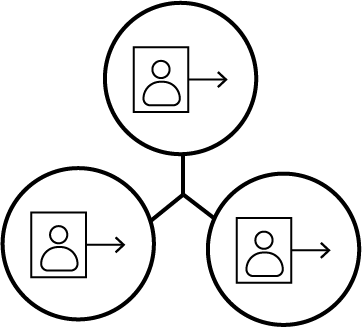 Vendor/Customer Portal
Designated portals to allow easy login and management.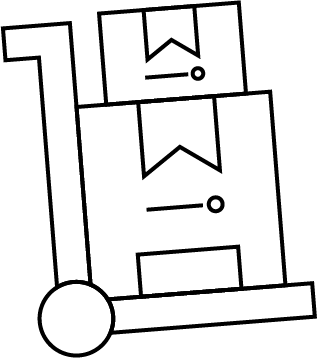 Consignments
Single and Multi-Leg consignments to span runs and allocations.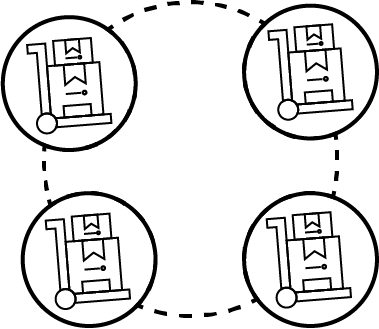 Group Consignments
Automatically group jobs from a customer going to the same store.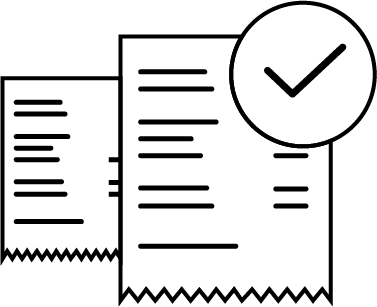 Payments & Invoices
Ease of online invoicing and secure, digital payment with no burden to bank upon cash transactions.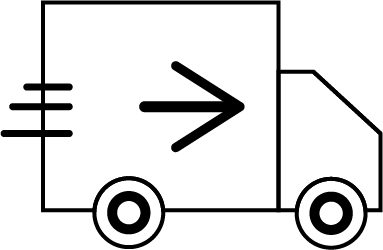 Delivery
Real-time proof of goods delivery.
Elevate Transport Business
Start a FREE Trial Today! We're both Web & Mobile App for Logistics and Trasnport Business.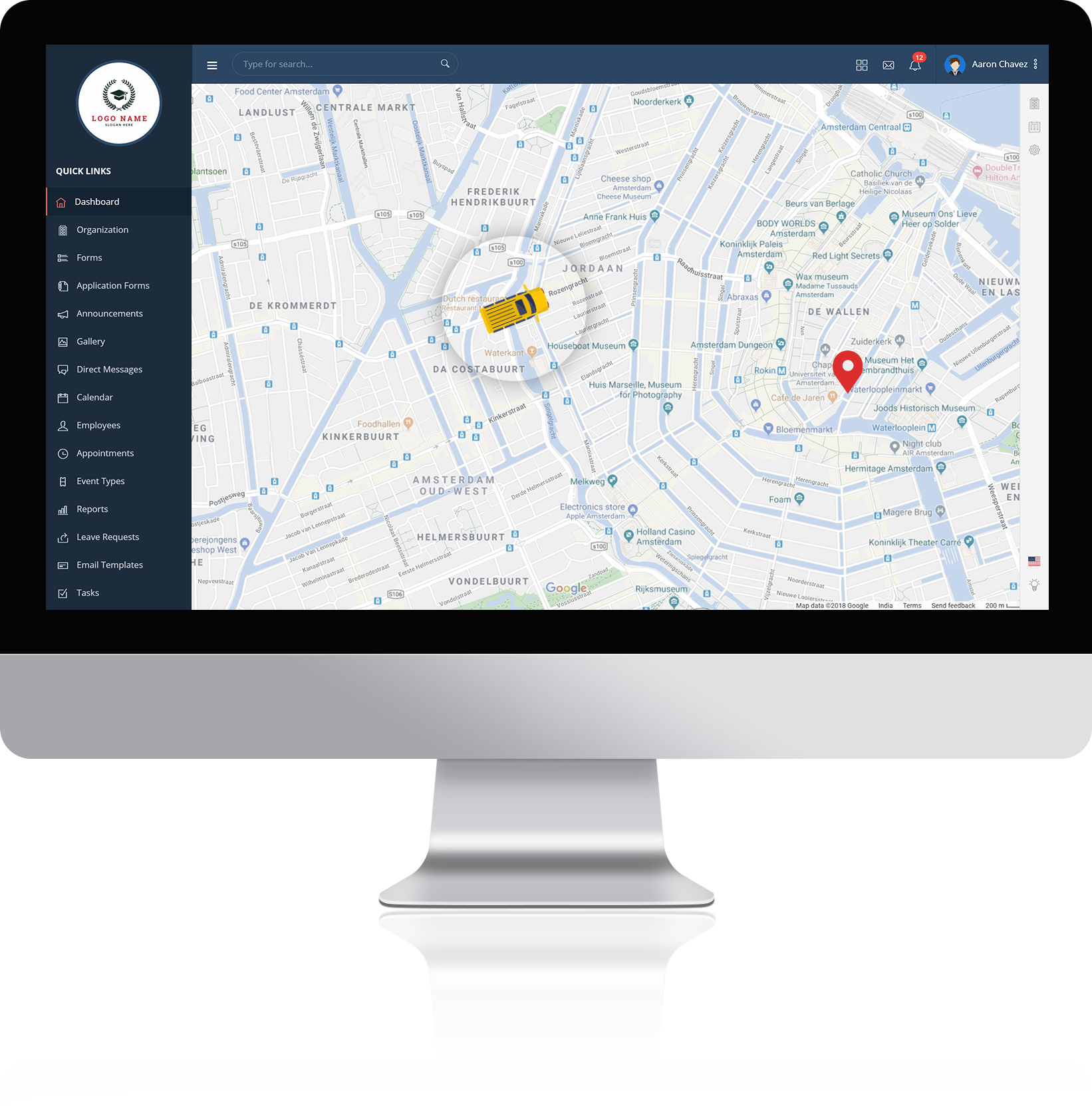 A panacea for your Logistics challenges 
Synchronize carrier tracking and dispatching activities with enhanced monitoring and intelligent analytics – all in a single platform.
Get the best management solution that adheres to today's pace of change.